Check Out the Breck's Blog
For more gardening information please read our informative gardening blog articles written by Breck's experts.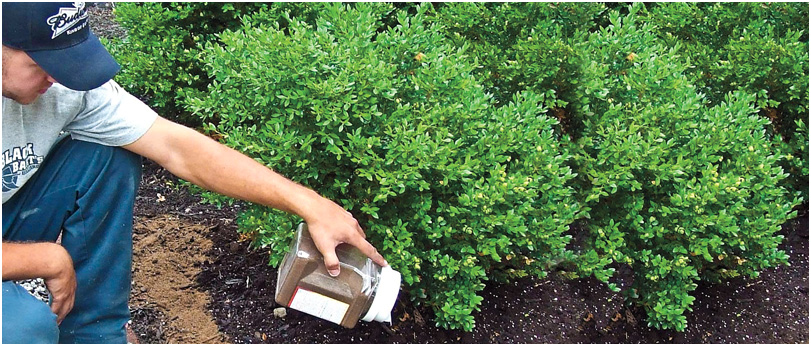 Deer-Resistant Gardening
Are you tired of deer, rabbits and other critters foraging on the flowers in your garden? There are many flowers you can grow that not only look gorgeous but are naturally unappetizing to hungry animals. To help you plan your deer-resistant garden, we identify these varieties with our Deeresistible™ logo.
Explore +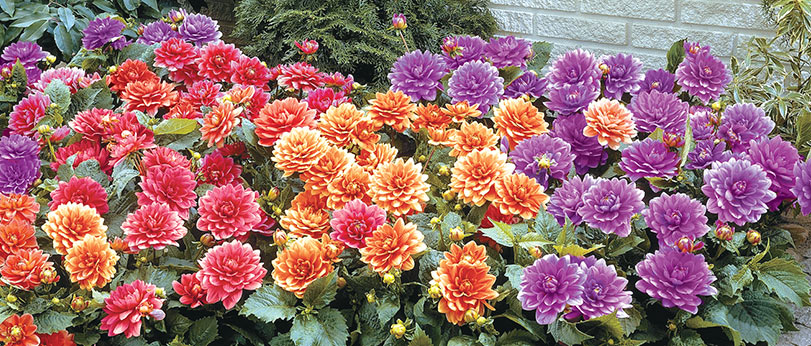 Growing Dahlias- Planting & Care Tips
Dahlias promise delightful color-displays all the way from midsummer to the first frost, that too, with little aftercare. The spiky blooms come in endearing hues, including pink, purple, red, yellow, orange and white, and vary in size from delectable 2-inch pompoms to the famed 10-inch dinnerplate dahlias.
Explore +