New E-certificates
Give a gift any gardener will love!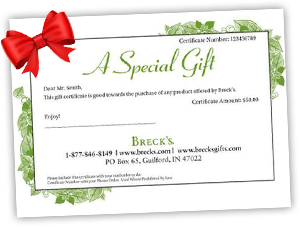 Downton Abbey® Roses
Whether you're a true fan of PBS's amazing historical fiction or a gardener looking for brand-new modern roses, you'll be amazed with our Downton Abbey Roses! These exclusive rose bushes are each named for the Downton Abbey character that is captured by their essence.