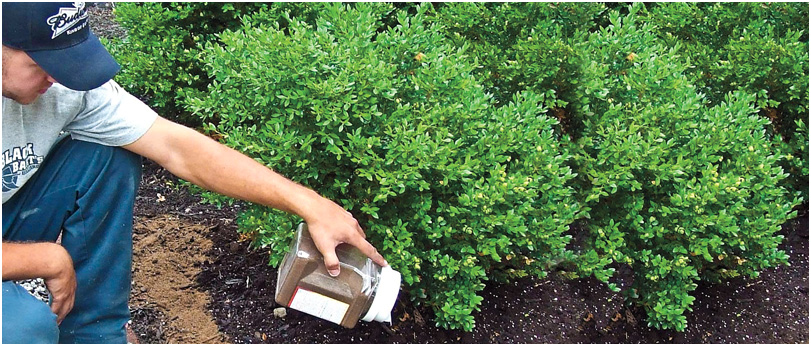 Deer-Resistant Gardening
Are you tired of deer, rabbits and other critters foraging on the flowers in your garden? There are many flowers you can grow that not only look gorgeous but are naturally unappetizing to hungry animals. To help you plan your deer-resistant garden, we identify these varieties with our Deeresistible™ logo.
Explore +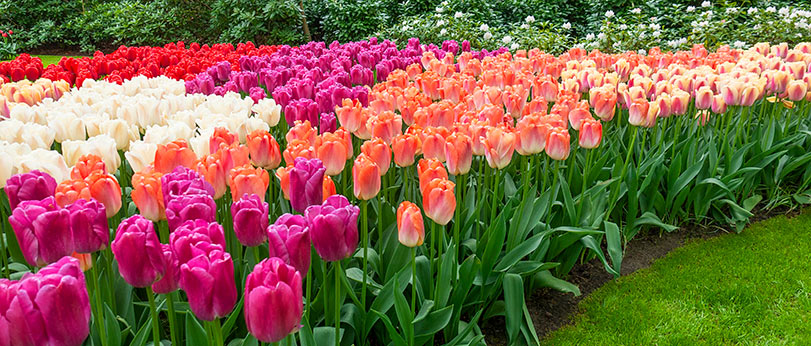 Growing Tulips - Planting & Care Tips
Few things in nature are as beautiful as a flowering tulip standing at attention beneath a clear, blue sky. What's more, the appearance of those first tulip sprouts of the season poking up through the soil brings with it the expectation of a spectacular springtime show in the landscape.
Explore +