New E-certificates
Give a gift any gardener will love!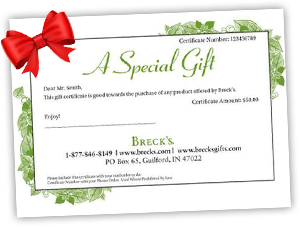 Super Sak® Bulk Flower Bulbs

Super Saks bring you bulk flower bulbs and bulk perennials at a lower price. Each collection features high quality bulbs or healthy, hardy plants specially selected to create captivating visual displays that imbue the perfect balance of color, height and symmetry. Super Saks have different planting times, ranging from spring to fall. They all thrive in zones 4 through 8, although most will also do well in zones 3 to 8. We offer Super Sak bulb assortments for spring and fall planting for gardeners with the extra space to fill. Explore our Super Saks lineup and take your pick!