New E-certificates
Give a gift any gardener will love!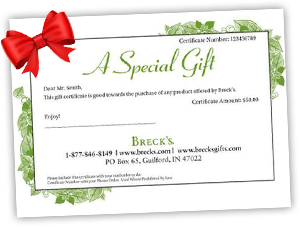 Shade Perennials Collections
Breathtakingly beautiful and vibrant shade perennials to make the shaded areas of your garden rival, even outshine the brilliant sunlit sites! Some of the world's best performing, most attractive varieties of helleborus, hostas, ferns and other shade loving plants in this collection.