You Recently Viewed
Our Commitment to the Environment
Breck's is dedicated to offering earth-friendly, sustainably produced plant products. We support growers that use sustainable horticulture to help conserve and protect the planet's vital resources of soil and water.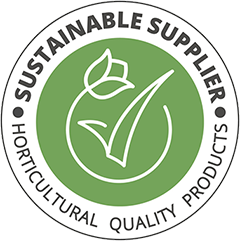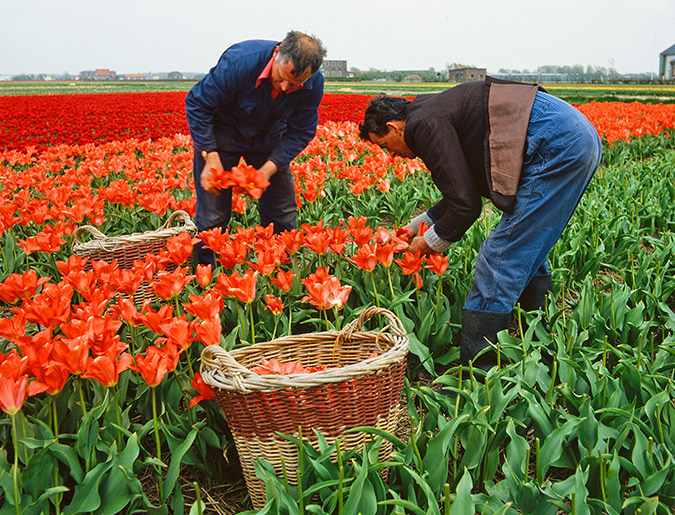 Sustainably produced plants are treated with fewer chemicals. Instead, they are grown in biologically enriched soil using natural, renewable fertilizers, herbicides and pesticides. Crops are rotated to improve soil structure and reduce erosion. Less water is being used with the aid of sensor-based irrigation monitoring. Such efforts reduce environmental impact while improving soil biodiversity and groundwater quality.
Breeders are putting their efforts into making plants more adaptable and more resistant to diseases and pests, so they will require even fewer chemicals while growing.
With all this happening, we strive to continue carrying bulbs, bareroots and starter plants of the same high quality that we have proudly offered our customers for more than 200 years. That will never change.
Sustainable Suppliers
So we, as well as all our suppliers of Dutch-grown bulbs and perennials, have joined an international organization called Sustainable Suppliers of Horticultural Quality Products. You might have noticed their symbol on our website and in our mail-order materials featuring their plants.
The organization's goal—and ours—is to offer consumers 100% sustainably produced products by 2024 while meeting strict guidelines for best environmental practices, facility cleanliness and worker safety.
These are noble objectives, but achieving this level of sustainability will be no simple task. The Dutch horticulture industry is enormous, and each component in the entire supply chain will be required to cooperate. But given what we have seen so far, we are confident in our success.
Go to SustainableSuppliers.nl for more information.