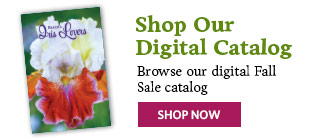 New E-certificates
Give a gift any gardener will love!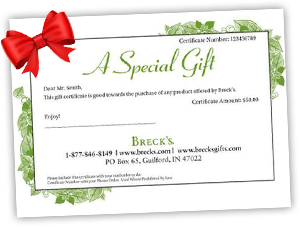 Contests
From time-to-time we may request information from you via contests. Participation in contests is completely voluntary and no purchase is required to enter. Information gathered may include name, mailing address, and email address. This information is used to notify the winners and award prizes.
There are no contests in progress at this time.
---
Have another question? Call Customer Service at 513-354-1512. Return to the Customer Service Help page or send an email directly to Customer Service .